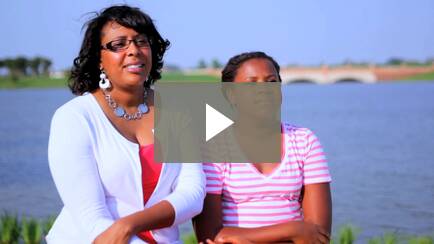 J. Kyle Homes is pleased to offer new Bridgeland homes for sale in Lakeland Heights, a Cypress TX community. Lakeland Heights in Bridgeland provides families with a sense of community where one gets to know his neighbors. This traditional family community creates a classic feel and style reminiscent of neighborhoods long gone.
J. Kyle offers family tradition with new homes in unique neighborhood setting
Sidewalks run along streets with esplanades and park benches, iron street lamps and a seven-mile shaded jogging and walking trail system, allowing both children and grownups ample room for playing, running or riding a bike. Our homes for sale in this neighborhood concept feature large alley lots with private entrances to each garage in the rear of the home.
Residents of Lakeland Heights in Bridgeland enjoy many amenities including:
- An aquatic center
- Waterway with scenic bridges
- Lakes
- Playground
- Activities center
- Neighborhood park
- Convenient local shopping
Located 34 miles from downtown Houston, Lakeland Heights in Bridgeland homes for sale offer families a small town community within a large city. We're just 2 miles off Hwy 290 and minutes away from local dining and shopping.
Schedule a visit today and come see how Family Tradition runs deep in Lakeland Heights in Bridgeland!